Another Week And More Evidence Of Hidalgo And Company Defunding Law Enforcement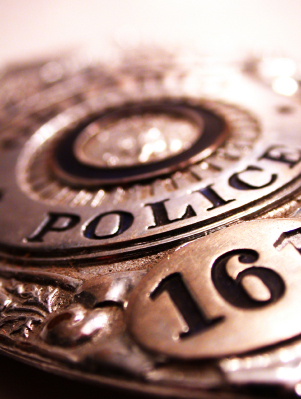 Thou protest too much-Lina Hidalgo (County Judge of Harris County) continues to prove to anti-crime voters that she is not to be trusted.
The most recent embarrassment is the finding by Texas Comptroller Glenn Hegar that Hidalgo, Garcia and Ellis voted to defund the Constables by more than $4 million running afoul of Texas law prohibiting such acts.
Republican candidate for Harris County Judge Alexandra Mealer recently commented:
"The Texas Comptroller's recent findings confirm two facts (1) the current (Democratic) Commissioner's Court is not transparent about how taxpayer money is being spent and (2) we have not adequately funded our law enforcement. Whether we want to continue to play semantics about whether...Lina Hidalgo has defunded the police, it is clear her administration had led an effort to constrain law enforcement during an unprecedented crime wave. As County Judge, my top priority will be to adequately fund law enforcement and our entire criminal justice system so that every neighborhood in Harris County can be safe."
Lina's excuse, "it's a bald-face lie," attacked Senator John Whitmire (D-Harris County) and says she will fight the issue in court. Her claims of an increase for police doesn't stand up to scrutiny unless you consider infrastructure, social programs and bureaucracy law enforcement.