Texas/Mexico Border Violence: Texas Rangers and Federal Agents have Firefight on Texas Border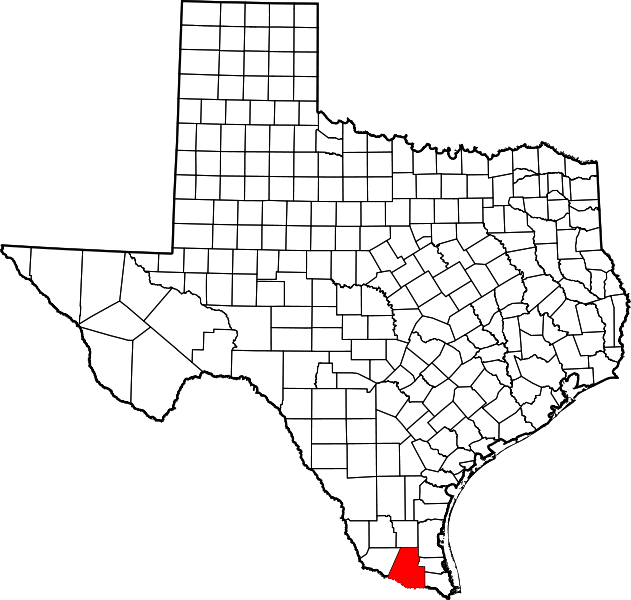 The Texas Department of Public Safety has just announced that the Texas Rangers and Federal Agents came under HEAVY FIRE from Mexico today. 
According to Star News Online:
Few details about the early morning shootout in Hidalgo County were immediately available. The shootout began after U.S. agents patrolling in boats tried to seize a drug load on the Rio Grande, Texas Department of Public Safety spokeswoman Tela Mange said.
Mange said she could not disclose whether any U.S. officers were struck or injured. She said the agents came under "heavy fire" but would not say how long the ensuing shootout lasted.
Statement from Senator John Cornyn:
"Despite the repeated assurances of President Obama and Secretary Napolitano that our border is secure, today's brazen attack on law enforcement provides further evidence for what Texans already know.
"Cartel-related violence along our border is real and escalating, and the Administration cannot continue to deny it when American lives – particularly those of our law enforcement – are directly in harm's way."
It was only a few weeks ago that I posted an exclusive video of a battle on the Texas/Mexico border. I feared that it would only be a matter of time before the battles started to spill over onto the American side of the border..... it happened....