Senate Foreign Relations Committee Passes Cruz Measure Targeting Venezuelan Regime Hostage Takers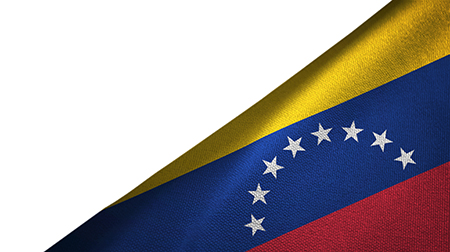 As a member of the Senate Foreign Relations Committee (SFRC), I issued the following statement after the Senate Foreign Relations Committee passed an amendment he authored requiring the State Department to produce a detailed report on efforts by the government of Venezuela to detain United States citizens, after public reports that the Venezuelan regime has recently seized additional American hostages. 
Maduro is deliberately targeting American citizens, including several Texans, and seizing them as hostages. My amendment will ensure that the people in the Venezuelan regime who are responsible for these outrages, who believe themselves to be anonymous and immune from consequences, are identified and held accountable. It brings a necessary, renewed focus to Maduro's outrages.