Congressman Tony Gonzales Announces $39M for Operation Stonegarden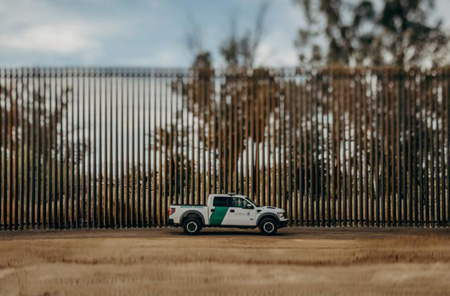 On Tuesday, I announced that Texas received $39,875,000 in Operation Stonegarden funding for Fiscal Year 2022. The U.S. Department of Homeland Security's Operation Stonegarden Grant Program (OPSG) provides funding to law enforcement agencies with the objective of enhancing border security. Up to $90,000,000 is available in total OPSG funding for FY2022, including $39,875,000 for the state of Texas. OPSG funds are allocated based on the risk to the security of the border.
Operation Stonegarden is a lifeline for our Border Patrol who rely on local law enforcement and sheriffs to support their efforts at our southern border. As a member of the House Appropriations Committee, I have consistently advocated to increase Operation Stonegarden funding so that we can enforce our immigration laws more effectively. With the ongoing spike in drug and human trafficking at our southern border, I am proud to see almost half of the funding for this critical program going to Texas so we can have an all-hands-on-deck approach in our border communities.