Demanding Hamas Release the Hostages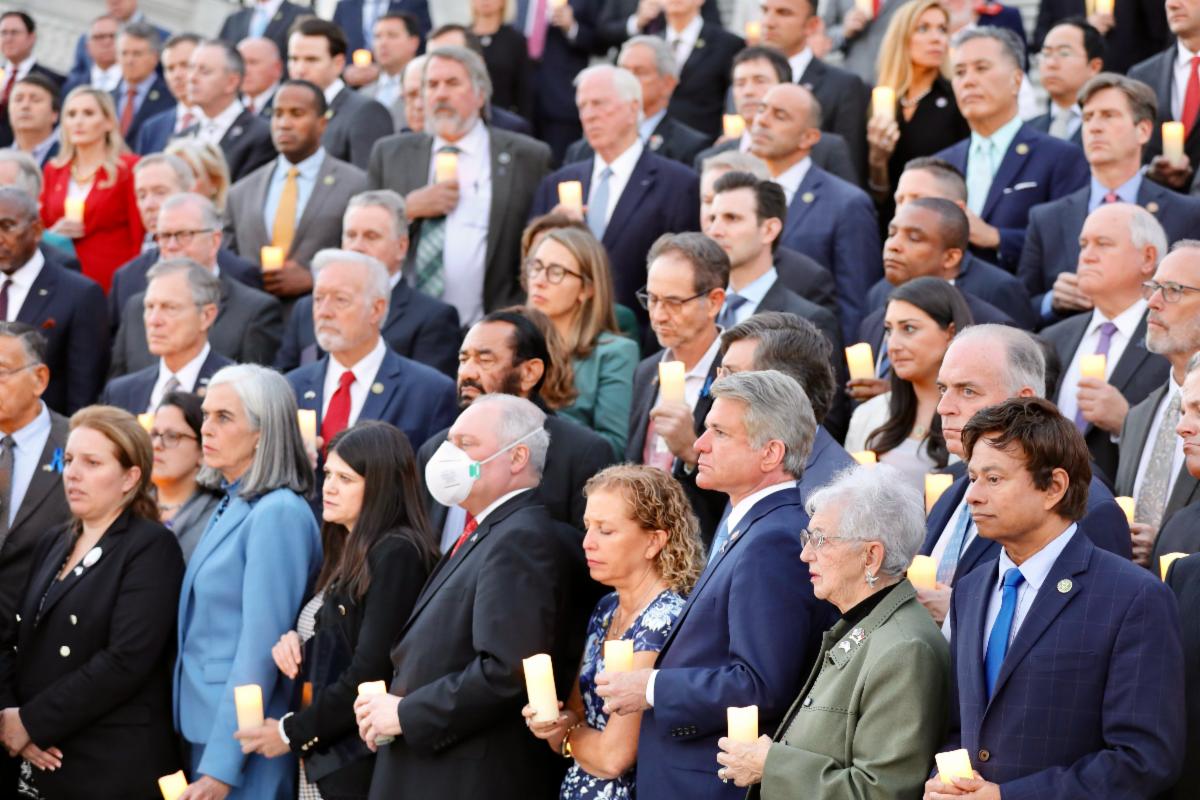 It has been one month since Hamas terrorists carried out brutal, horrific attacks on our ally Israel, killing more than 1,400 men, women, and even children. In addition, these terrorists have taken more than 240 people — including American citizens and children — hostage.
I won't rest until these innocent civilians are safely returned home. This week, I was proud to chair a Foreign Affairs Committee meeting in which we unanimously passed a resolution sending a clear message to Hamas: Free the hostages now.
It was an honor to stand on United States Capitol steps at a bipartisan vigil to honor those lost, pray for the return of those held hostage by Hamas, and remind the world that Congress continues to stand with Israel.